hi!!! welcome to the music page. music is something i have a stupid amount of passion for; i try my hand at composing every once and a while, and generally just spend a lot of time doing Shit That Involves Music. instead of going off on tangents about genres or anything i'll just keep this page as a place to store stuff i like. salute emoji. enjoy ^_^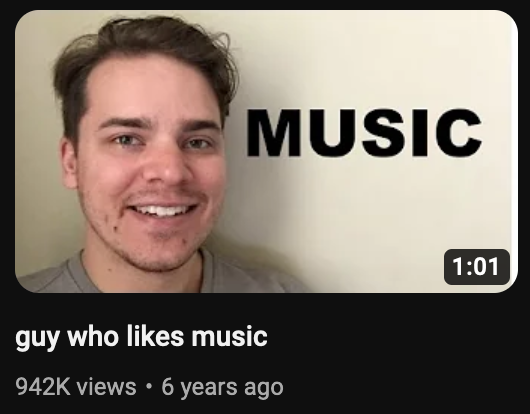 spotlight

Plural - Prism age
cool site stockpile


Last.fm - Music tracking site:
tracks what music you listen to on multiple platforms, including both spotify and itunes + many others. It gives you a pretty comprehensive look at all your listening habits (Spotify wrapped whenever you want, basically), so just create an account and leave it to do its thing.

Sitting on Clouds - VGM/Anime rips:
my current go-to for most soundtracks. Downloads are hosted on mega and mediafire for really quick and simple downloads, plus you don't need to crawl through hundreds of ad-filled link shorteners.

Gnoosic - Music discovery site:
type in 3 bands you like, and the site will recommend you other artists based off your picks, and often tends to give you stuff that you likely wouldn't have found through other methods.
Chartmymusic - Album Collage Generator:
a fun little webtool that creates a collage of your recent album listens, with options both for Spotify and Last.fm.
MP3 Download Dot Net - Track searching site:
grab single track rips (+ song metadata) hosted on deezer, with both high quality MP3 and FLAC options available
KHInsider - VGM rips:
a good backup for when you want to find a really obscure ost, though do note that you can't mass-download entire albums, so I tend to personally avoid going here when I need a 3+ hour soundtrack download.
Zophar's Domain - Retro VGM Rips:
self-explanatory; just a site that hosts a good collection of video game soundrips, with a focus on the earlier generations.
fav tracks

current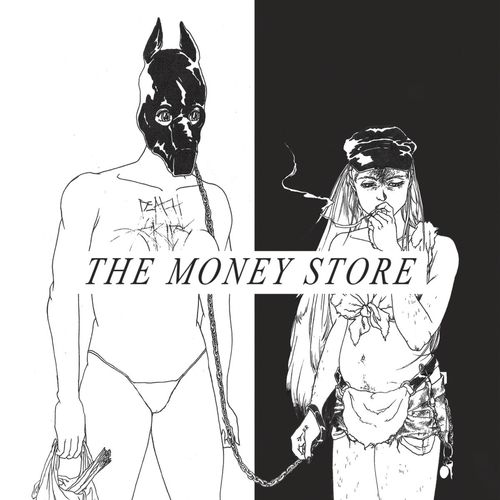 hacker - death grips
cosmos eternal - klyfta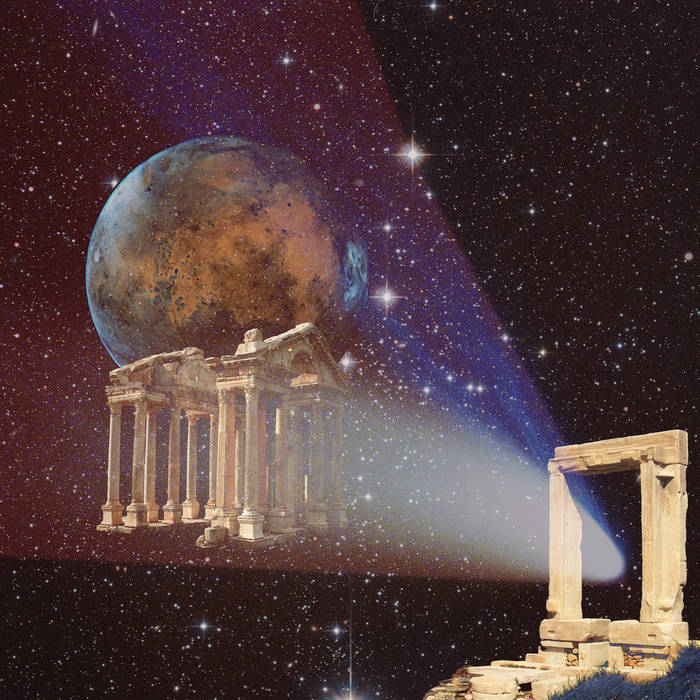 eterna forest - hitomi sato
[ vinyl collection ]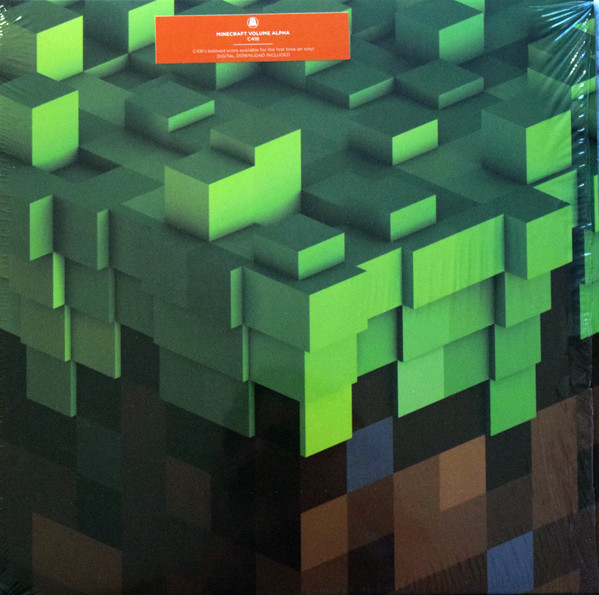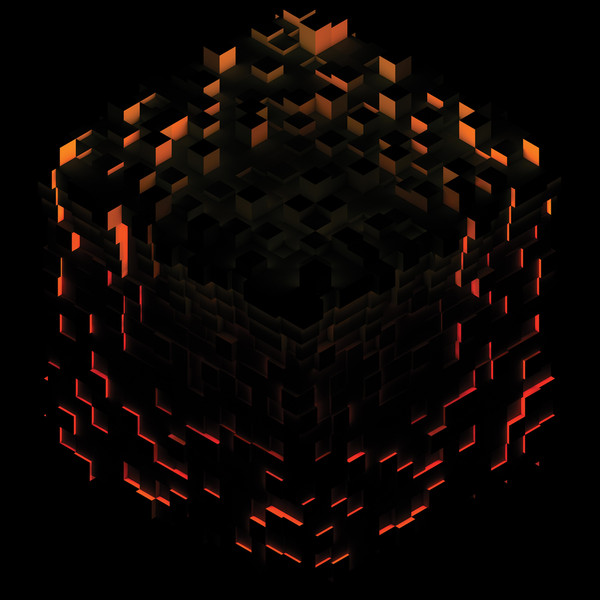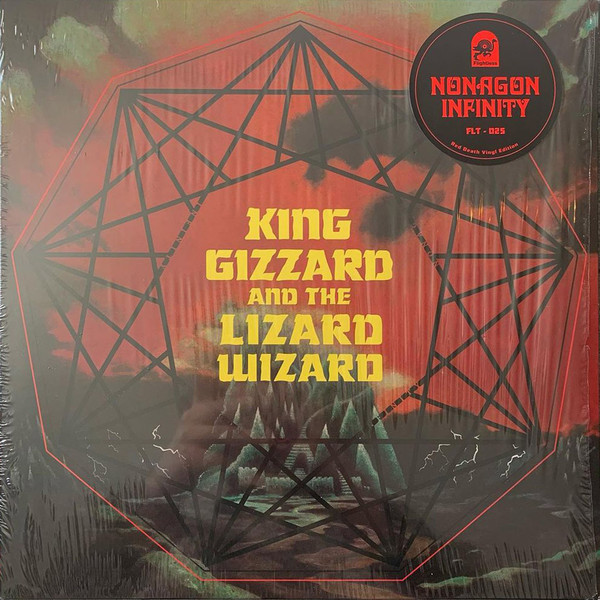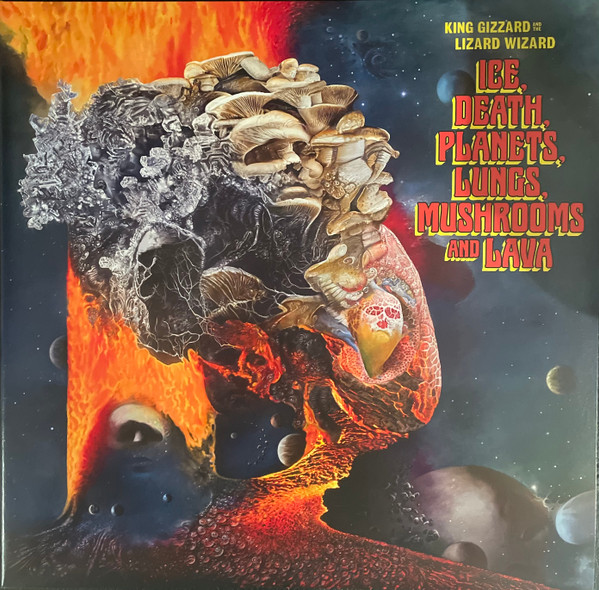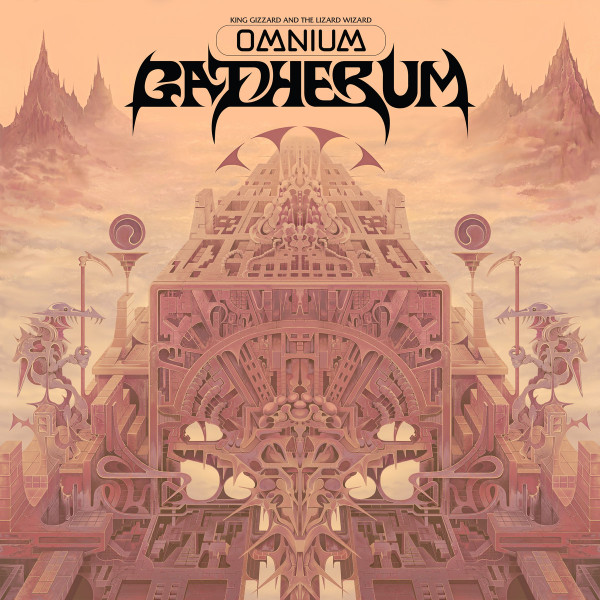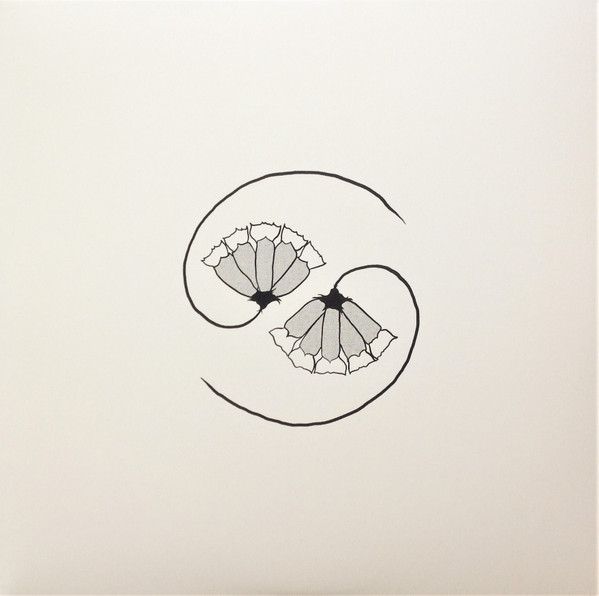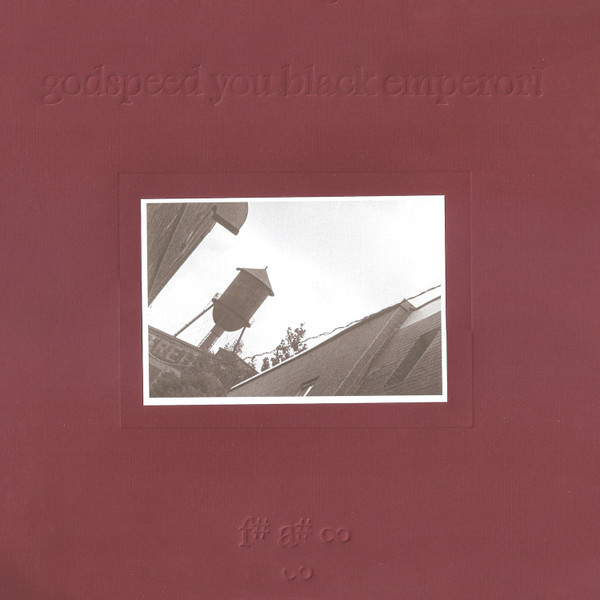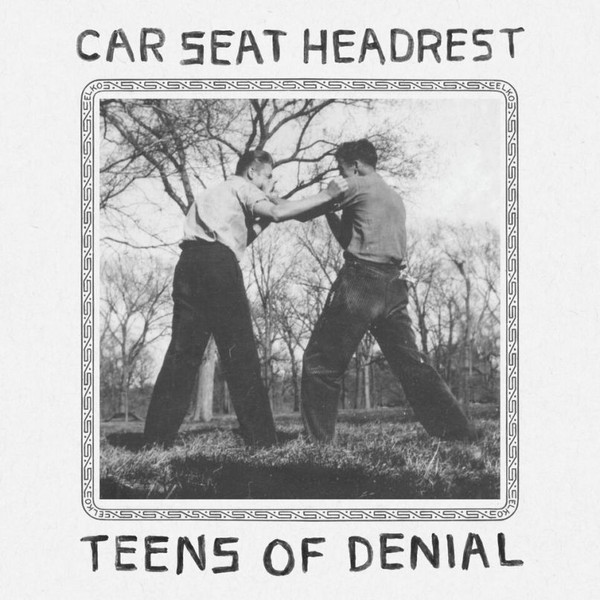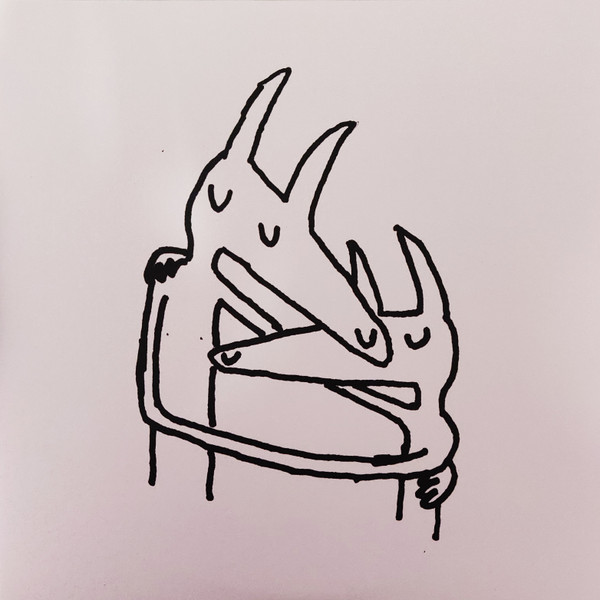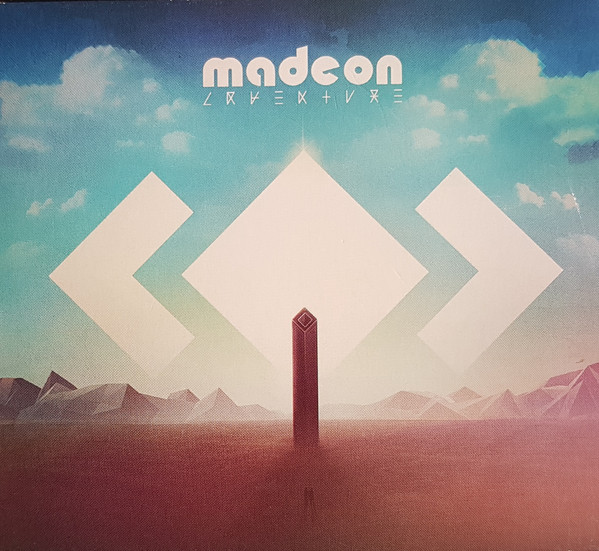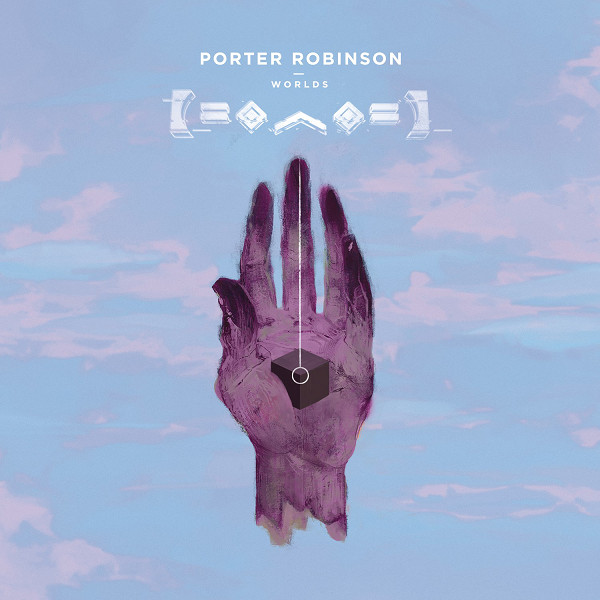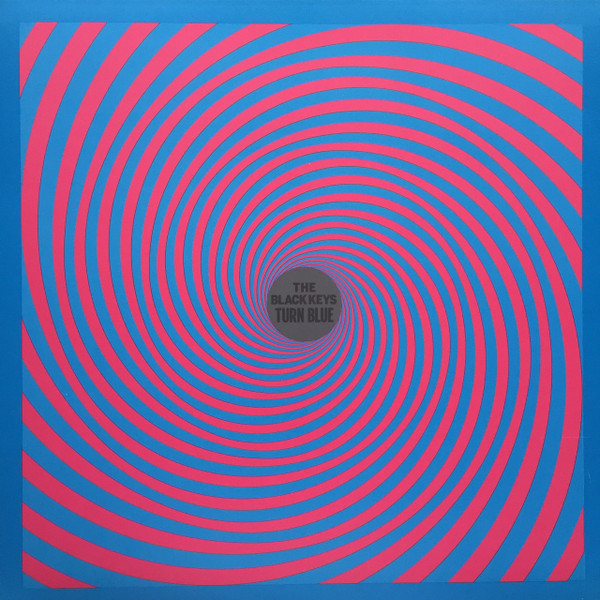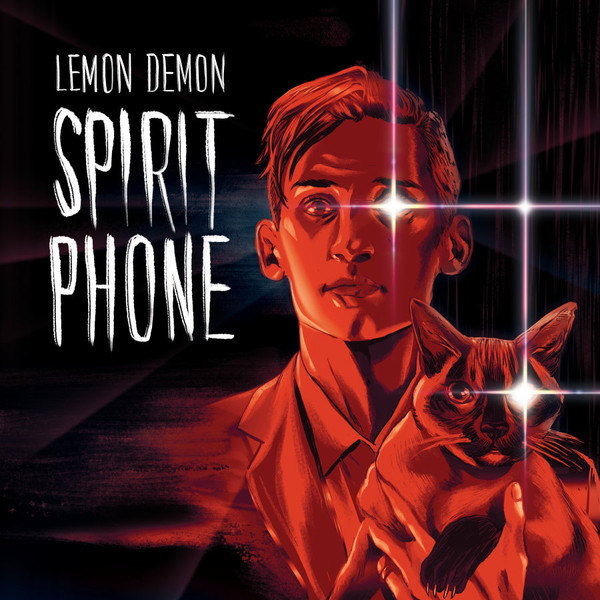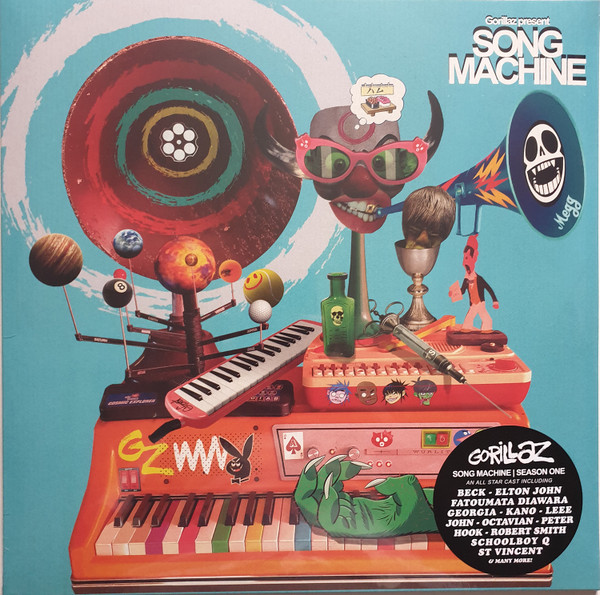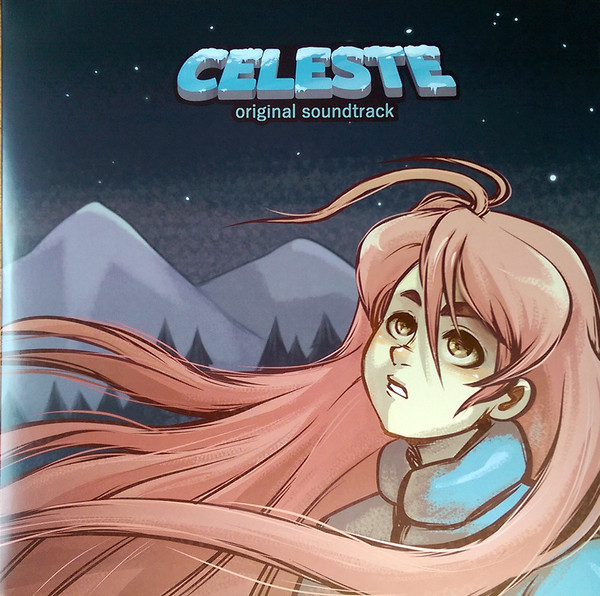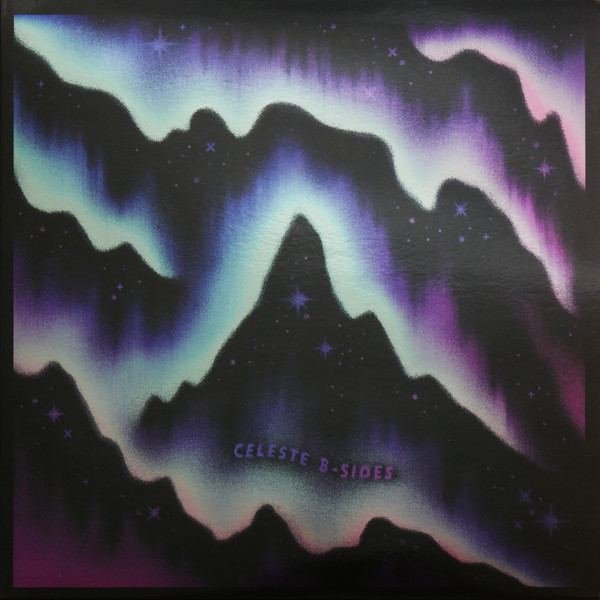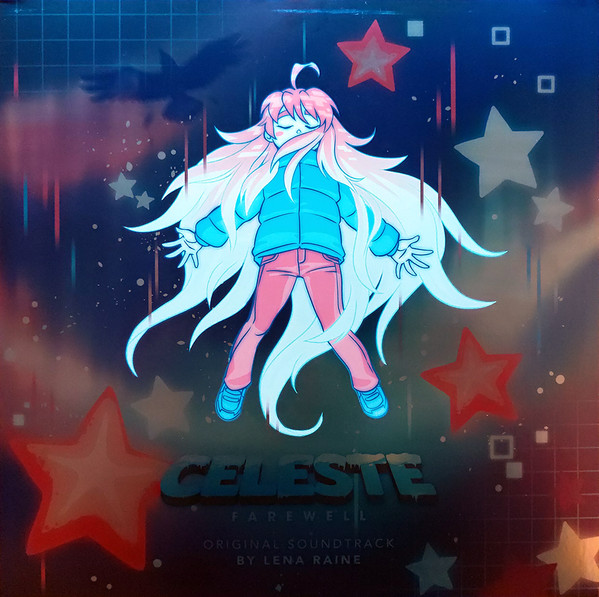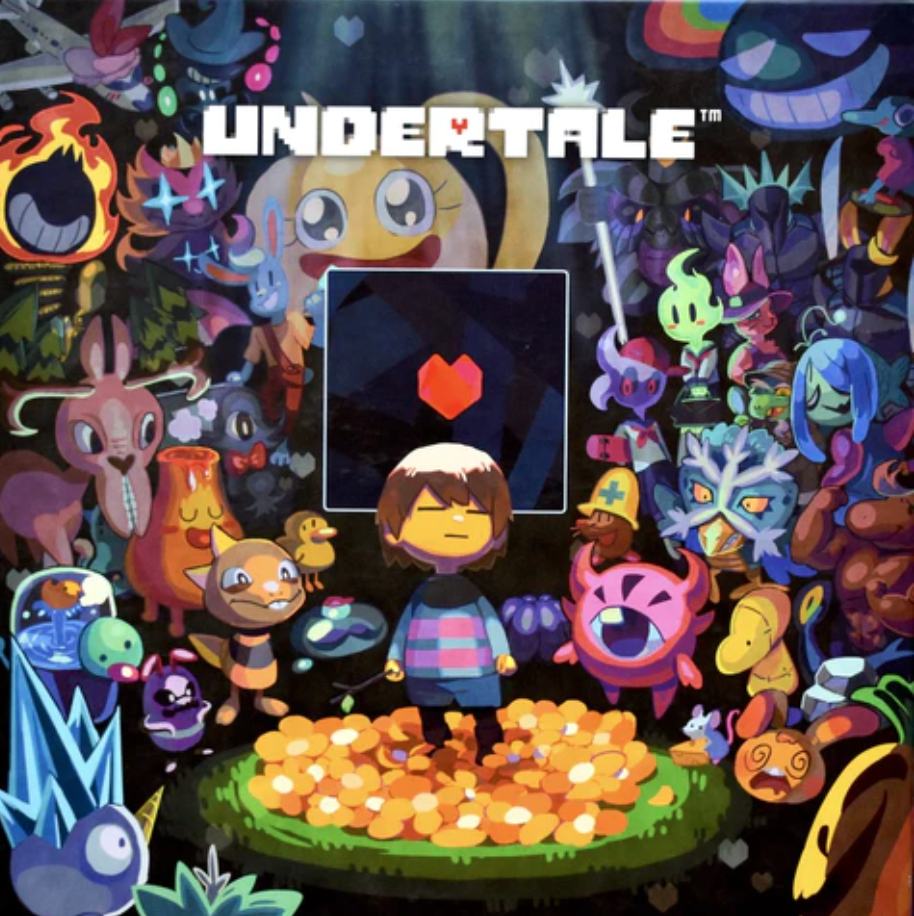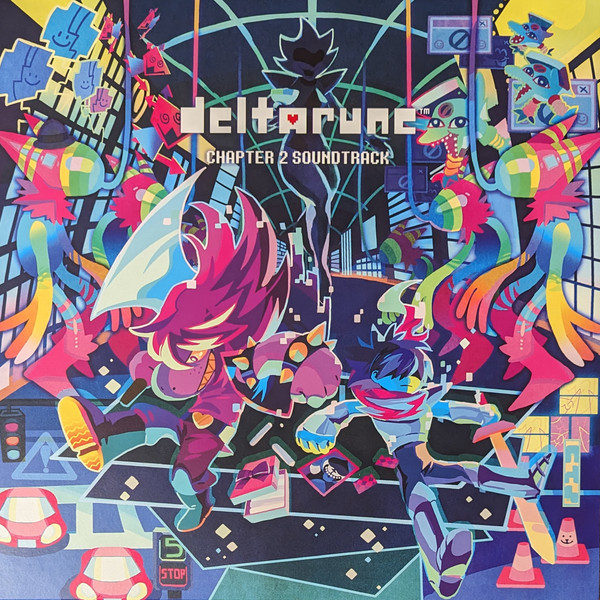 fav tracks

all time
farewell - lena raine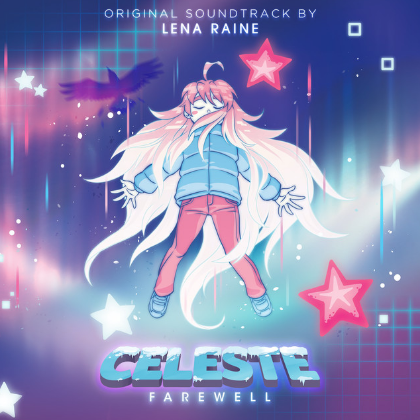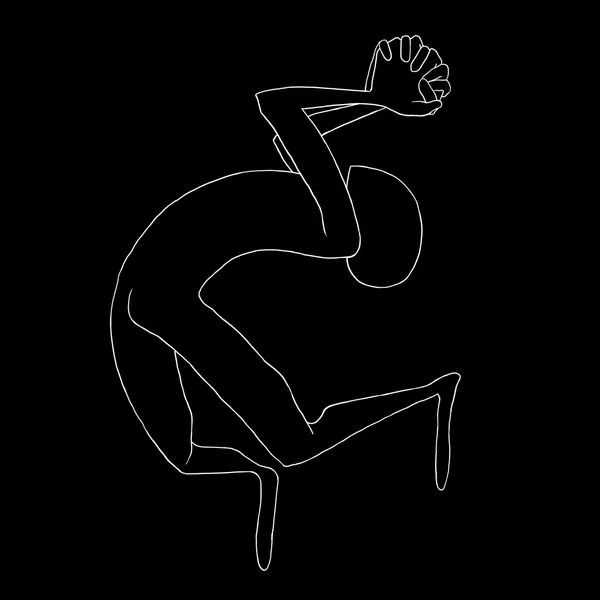 beach life-in-death
car seat headrest
dogs - nouns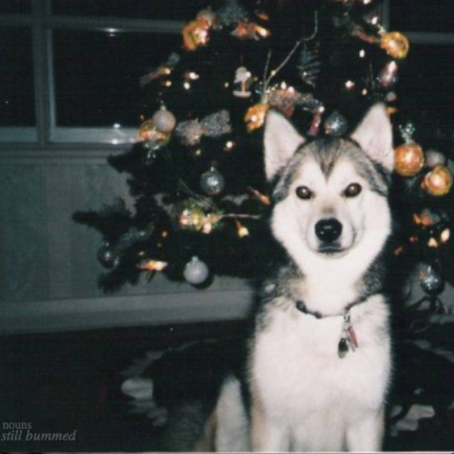 THE LAWS OF MUSIC

1 . OWN A MUSIC HARD DRIVE (OWNERSHIP > SUBSCRIPTION SERVICES)
2 . STOP RELYING ENTIRELY ON SPOTIFY (IT KINDA SUCKS BAD)
3 . EVERY MUSIC IS BAD (WHICH IS WHAT MAKES IT GOOD)
me if i was an empty div